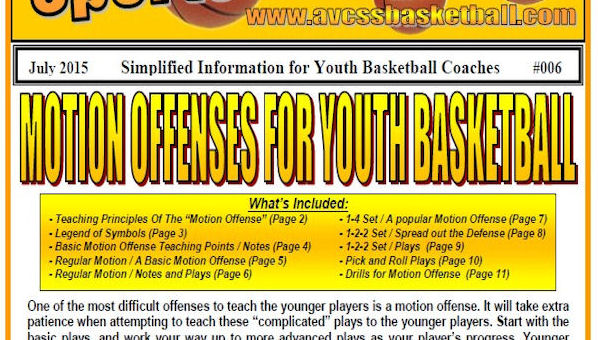 Downloads Now Available - Updated pricing on all Youth Basketball Subjects! Check out our new Download Basketball Store. Fast, easy, and all the Coaching information you will ever need to succeed. Read More »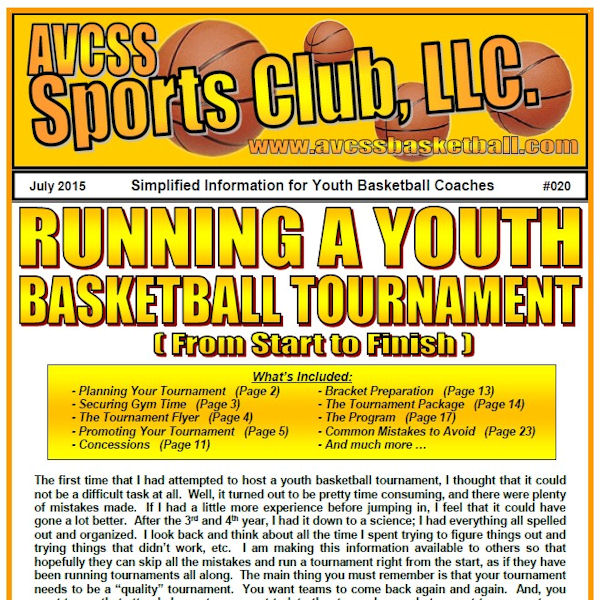 Learn from over 20 years of experience of running a successful Youth Basketball Tournament from scratch. Read More »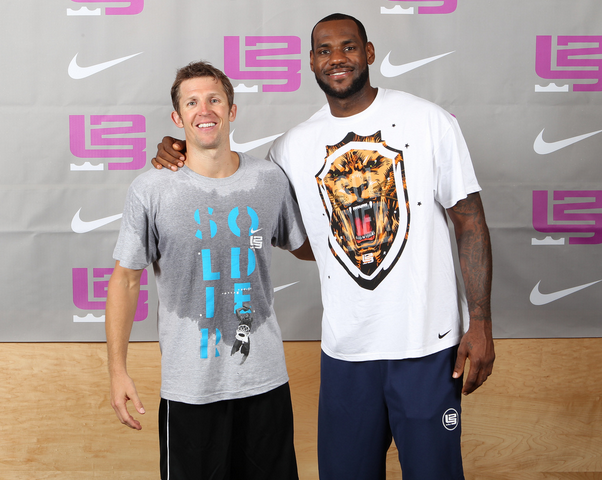 Ganon Baker is one of the best, check out more information on personal trainers here on the AVCSS Basketball menu page - Personal Trainers. Read More »
Free Copy of "Motion Offenses for Youth Basketball" and the "3 on 2 – 2 on 1" Drill with Full Membership! 
Start your Full lifetime Access Membership or Free 7 Day Trial Membership Now!
Full Access to over 500 Video Clips, and 200 Handouts. Plays, Drills, Coaching Tips, Offense, Defense, Ball Handling, Shooting, Pressure Defense, Transition Offense, and more. The Largest Selection of Youth Basketball Info on the Web!
Get your Free copy of Motion Offenses for Youth Basketball and the 3 on 2 – 2 on 1 Full Court Drill plus 3 other Free Gifts with Full Access Membership! 
Get your 5 Free Gifts Now!
Can't beat the price for this much Information!
Want to try for Free?
Here are just a few of the hundreds of youth basketball videos available on this website!

Subscribe to our YouTube channel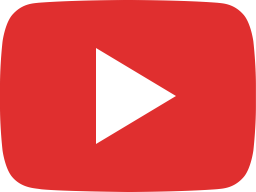 Youth Basketball Offense - 2 1 2 vs 1 3 1 Defense – Plays, Coaching Tips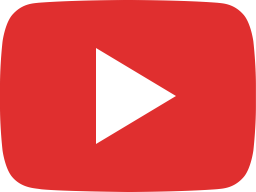 Basic Cone Dribbling Drill for Youth Basketball – Coaching Tips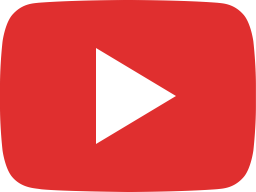 Chair Shooting Drills "Elbow to Elbow" for Youth Basketball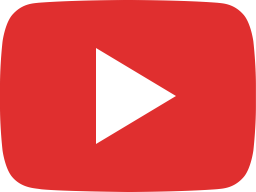 2-3 Zone Defense – Youth Basketball Defense Play, Coaching Tips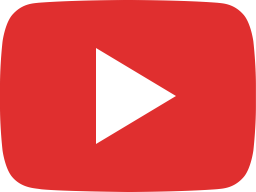 Youth Basketball Plays / Overload Zone Offense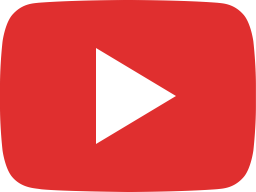 Boxing Out "Arm Over Move" for Youth Basketball

Check out our best selling downloads now!
Basketball Drills and Plays, Coaching Tips,
How to play Basketball